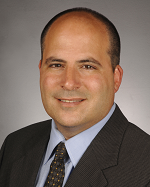 Welcome to Goldman Financial Solutions
We specialize in helping individuals and families plan, invest and manage their investments to achieve their retirement dreams. Our portfolios are customized to each client's individual needs and risk tolerance. We start with understanding your retirement income goal. Let us help you achieve your retirement dream and leave a legacy to your heirs and chosen charities.
To learn more about our services, resources and experience please explore our website and click "About Us" above.